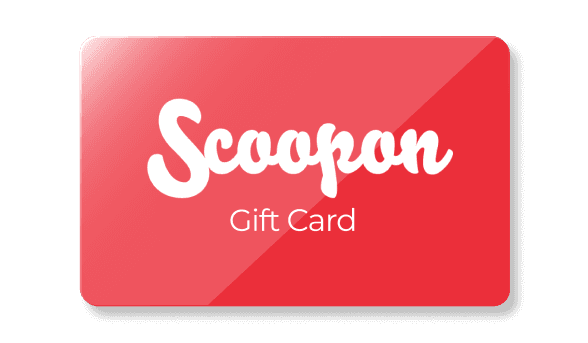 Priceless Memories Included
Whether you're buying for someone special, a friend, family member, or even a customer, client or employee, the Scoopon Gift Card is a present everyone is guaranteed to love. Best of all, they can enjoy the ultimate flexibility of three years' validity to book whichever escape they choose.
How It Works
Purchase Online
Simply choose your Gift Card value, from 20 up to 1000, and select the Buy Now button.
Receive by Email
The Gift Card will be sent by email for you to print or forward to the lucky recipient.
The World is Their Oyster
The recipient enters their unique code at checkout and their account will be credited with the purchased value, valid for three years against the holiday of their choice.
Frequently Asked Questions